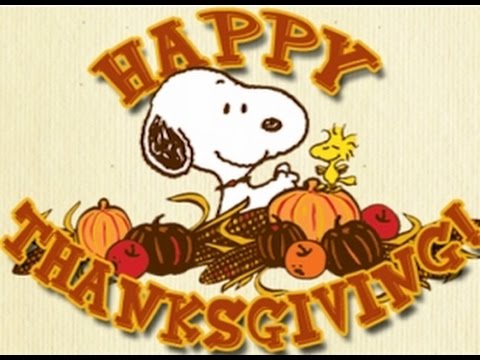 Washington Township Recreation Department is celebrating the holiday season with their Annual Thanksgiving Luncheon on Monday November 14, 2018 at 11am. This exciting event will take place at the Senior Center, 35 East Springtown Rd (Rock Spring Park), Long Valley.
Our featured entertainment for this annual event is Val & Ken. All seniors are welcome to attend the traditional Thanksgiving luncheon catered by Tony's Luncheonette and Valley Restaurant. We will also make your meal to go if you are unable to attend the luncheon.
The cost of this event is a non-refundable fee of $10.00 for residents and $11.50 for non-residents. Please send your check made payable to Washington Township Recreation to: WT Recreation, 50 Rock Road, Long Valley, NJ 07853 before November 7th.