Winter Mat & Chair Yoga Classes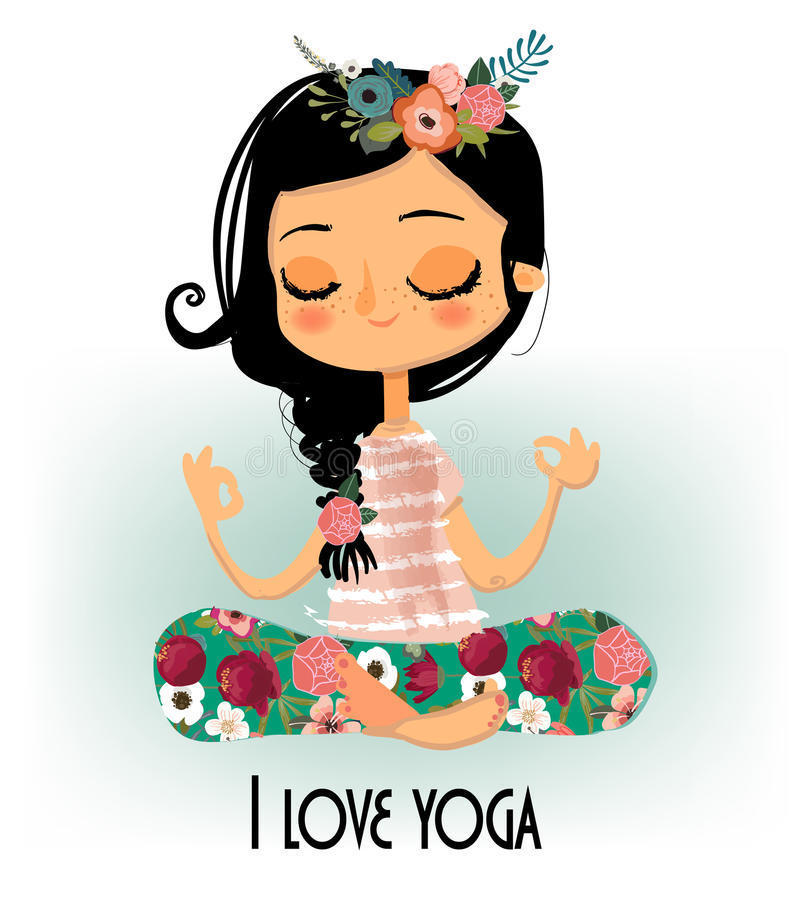 For peace of mind, better bodies, and sanity in a hectic world, then join Washington Township Recreation Winter Yoga classes.  For a decade or more, doctors and other health practitioners have been recommending yoga to their patients to manage stress or depression or to serve as complementary self-care for people with back pain, arthritis, multiple sclerosis, cancer and other medical conditions.  This hour yoga class suitable for everyone, from the absolute beginner to a more seasoned practitioner, and will consist of a series of strengthening, toning, relaxing breath and meditation exercises.
On Wednesday's from January 8 – March 4, 2020 (9 weeks) classes:
REGISTRATION FORM-2020 Winter Wednesday Yoga
 Beginner Mat Yoga will be held from 9am-10am Intermediate Mat Yoga 10:15am-11:15am Gentle Mat Yoga 11:30pm-12:30pm
On Thursday's January 9 – March 5, 2020 (9weeks) classes:
REGISTRATION FORM-2020 Winter Thursday Yoga
Early Morning Mat Yoga from 8am-9am Lunch Break Yoga 12-1pm Beginner Chair Yoga 1:15-2:15pm
All sessions have a nonrefundable fee due before January 3, 2020.  Any payments received after that will pay a $10 late fee.  Registration forms will not be accepted once the classes have begun.
All classes will be held at the Washington Township Senior Center, Long Valley, NJ and is for ages 18-up.   For more information contact the recreation office at (908) 876-5941 or email us at This email address is being protected from spambots. You need JavaScript enabled to view it..