2021 Virtual Memorial Day Ceremony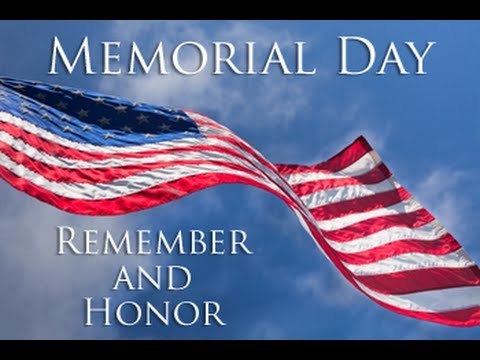 This Memorial Day weekend, please take some time to join us in remembering those lost and honoring those who have served with an online ceremony this year. 
Please click on the link to view the video: https://drive.google.com/file/d/1rGfobISOm0wOHYu-VUcbGRP_cs0tfnlQ/view?usp=drivesdk
The Washington Township Parks & Recreation Department wishes to express our over whelming gratitude to the Township Administrator Andrew Coppola, for putting this video together.  Special thanks and gratitude Mayor Matthew Murello, Thomas McBride-Commander AVAWT Post 1776,  Chuck Dauchert-Adjutant AVAWT Post 1776,  Bagpiper Mark Noyes, Choral Director Mark Stingle,  Nicholas Murello as our Bugler, Long Valley Girl Scouts, Kids for Kindness for their tribute, and our Washington Township Veterans Association Post 1776.  Thank you all for helping us put this program together.
By accepting you will be accessing a service provided by a third-party external to https://www.wtmorris.org/